Mr Supplement @ MrSupplement.com.au had this picture with their Dextrose promo.  Fan – bloody – tastic if this is what my ab's are going to look like with Dextrose sign me up now!!!  And check out his guns, now ya talking my language.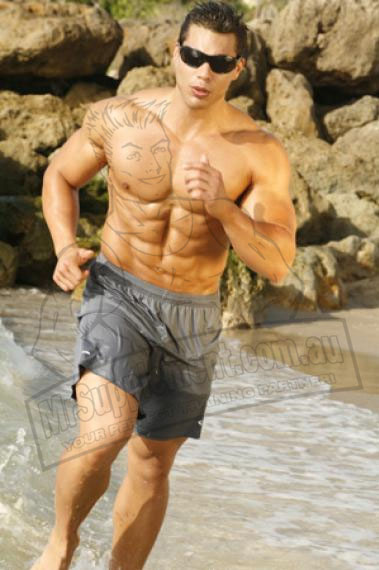 Okay okay back to the serious side of sugar free.  This weeks been going great.  I am a little hungrier and tonight I had the biggest serve of Green Curry known to mankind.  So as you can guess I am still waiting for the appetite control I have been promised to kick in.
I am finding it near impossible to find Rice Malt Syrup.  I have looked in supermarkets and health food shops. Does anyone know where it is stocked?  I might have to get it online.  Maybe if I check out Mr Supplement he might have more inspiration for me LOL.
Have a great night.
Julie xxx